BlackCAT A Catalog of Stellar-Mass Black Holes in X-ray Binaries
4U 1755-338
V4134 Sgr
( Bradt1983 )

RA [J2000] DEC
[hh:mm:ss.ss] [dd:mm:ss.ss] 17:58:40.04 -33:48:26.80


ℓ b
[deg] [deg] 357.2155210 -04.87236175
Year of discovery: 1971
( Giacconi1972 )
# of outbursts after discovery: 1
NOTES
4U 1755-338 is a quasi persistent system. This system stayed in outburst for 25yr until 1996 ( Roberts1996 , Angelini2003 ).
It showed another outburst in 2020 ( Mereminskiy2020 ) after 24 years in quiescence.
The distance is uncertain. The X-ray fluxed measured by NuSTAR in the 2020 would imply a distance of at least 15 kpc for a 3M☉ BH ( Draghis2020 ), much higher that the one proposed by Angelini2003 (6.5 kpc).
Optical/NIR magnitudes

Mag. Outburst (AB)


Mason1985

V∼18.5



V>21.96
R>21.6
I>21.3
Aladin finding chart
Scroll to zoom. Set survey image in "Manage layers"
Default image: DSS2 Red
4U 1755-338 in Simbad
---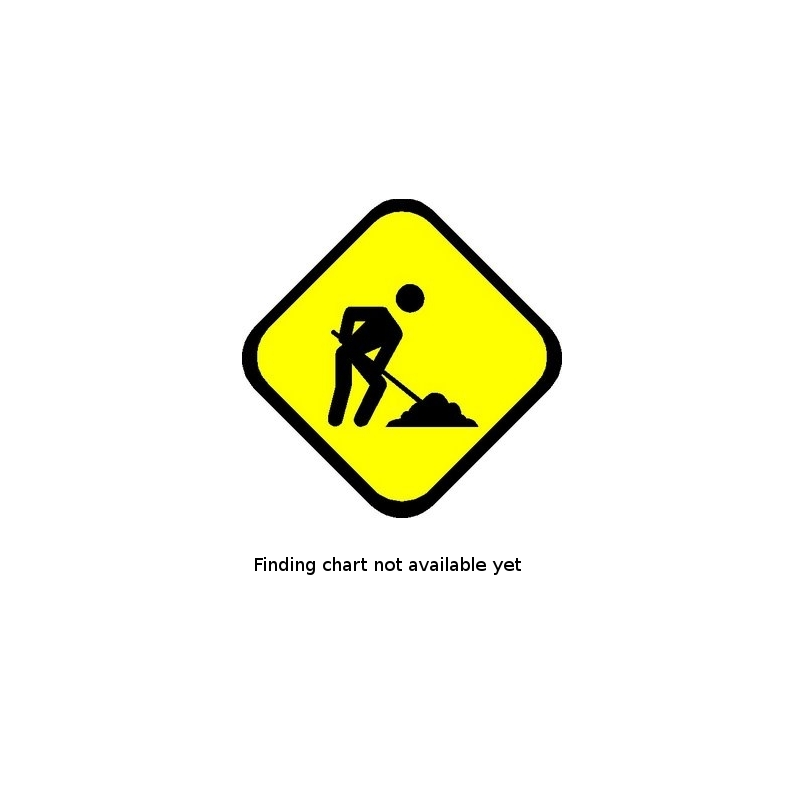 ---
This research has made use of NASA's Astrophysics Data System (
ADS
) and the
SIMBAD
database operated at CDS (Strasbourg, France)
Please
acknowledge
the use of this catalogue in any published work you derive from it.
---
Last modified: 27 August 2021.