BlackCAT A Catalog of Stellar-Mass Black Holes in X-ray Binaries
MAXI J1543-564
( Miller-Jones2011b )

RA [J2000] DEC
[hh:mm:ss.ss] [dd:mm:ss.ss] 15:43:17.18 -56:24:49.61


ℓ b
[deg] [deg] 325.0848697 -01.12117655
Year of discovery: 2011
( Negoro2011a )
# of outbursts after discovery:
Basic data

Distance [kpc]
>8.5
Stiele2012
Distance to the plane (z) [kpc]
>-0.2
Stiele2012
Orbital period (Porb) [h]
Peak X-ray flux [erg s-1 cm-2]
[keV]
1.43E-09
[2-10]
Stiele2012
Outburst magnitude (AB)
z'∼20.7
Rau2011a
Quiescent magnitude (AB)
KsB2=21.8±0.2
Lopez2019
E(B-V) [mag]
3.518
Kennea2011c
Spectral type
NOTES
MAXI J1543-564: Rau2011a reported 3 possible objects (A, B and C) close or within the radio ( Miller-Jones2011b ) and X-ray ( Kennea2011a ) error circles.
Lopez2019 resolved the star B into B1 and B2 which magnitudes are reported in the quiescence magnitude section.
The ourburst magnitude reported by Rau2011a probably refers to B1+B2.
Optical/NIR magnitudes

Mag. Outburst (AB)


Rau2011a

z'∼20.7




Mag. Quiescent (AB)
Lopez2019

HB1=20.5±0.2
KsB1=20.7±0.2
HB2=21.7±0.2
KsB2=21.8±0.2
Aladin finding chart
Scroll to zoom. Set survey image in "Manage layers"
Default image: DSS2 Red
MAXI J1543-564 in Simbad
---
Finding chart reference: Rau2011a Lopez2019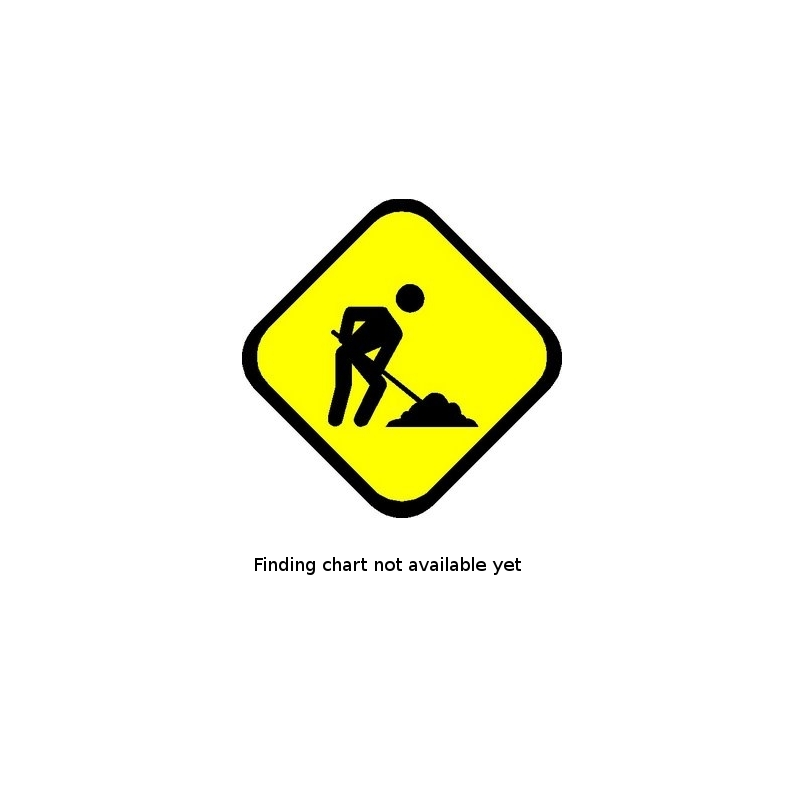 ---
This research has made use of NASA's Astrophysics Data System (
ADS
) and the
SIMBAD
database operated at CDS (Strasbourg, France)
Please
acknowledge
the use of this catalogue in any published work you derive from it.
---
Last modified: 27 August 2021.